What's On
20200813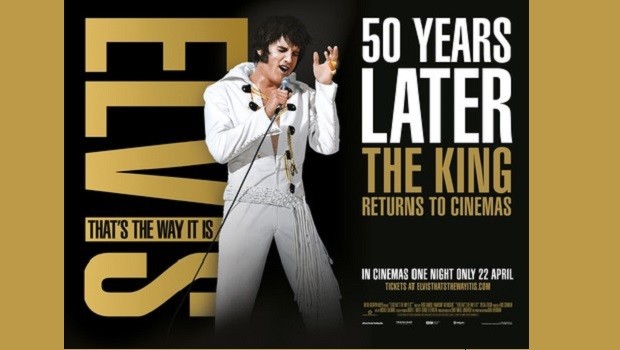 To celebrate 85 years of Elvis Presley and 50 years since the film's original 1970 release, the King returns to cinemas–remastered -with Elvis: That's The Way It Is, an unmissable event for fans aroun...
20200813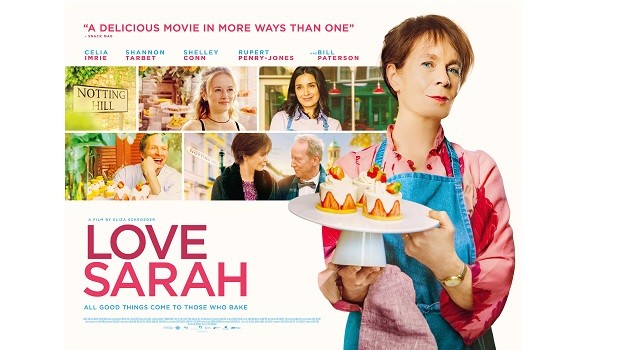 A young woman wishes to fulfil her mother's dream of opening her own bakery in Notting Hill, London. To do this, she enlists the help of an old friend and her grandma.
Book Tickets
Click a time to book tickets
20200813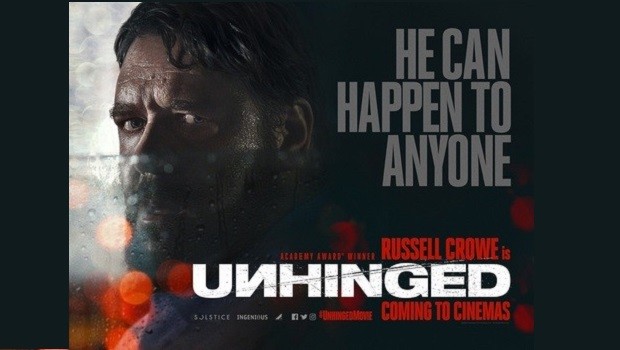 Academy Award winner Russell Crowe stars in Unhinged, a psychological thriller that takes something we've all experienced- road rage - to an unpredictable and terrifying conclusion. Rachel (Caren Pist...
Book Tickets
Click a time to book tickets
20200815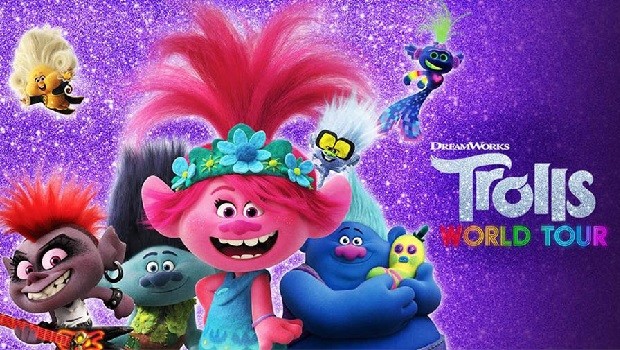 In an adventure that will take them well beyond what they've known before, Poppy (Kendrick) and Branch (Timberlake) discover that they are but one of six different Troll tribes scattered over six diff...
Book Tickets
Click a time to book tickets
20200815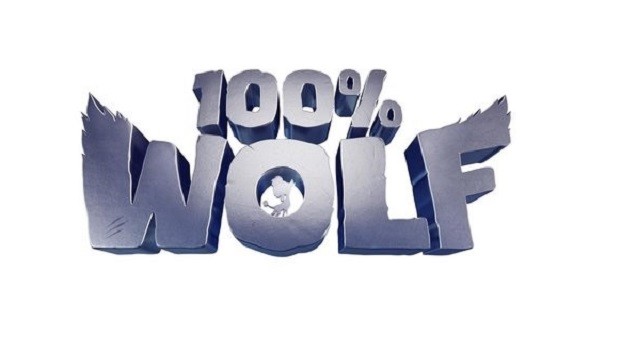 The story of 100% Wolf centers on Freddy Lupin, the heir to a proud family line of werewolves. Desperate to become a werewolf himself, Freddy is in for a shock when on his 13th birthday his first "tra...
20200816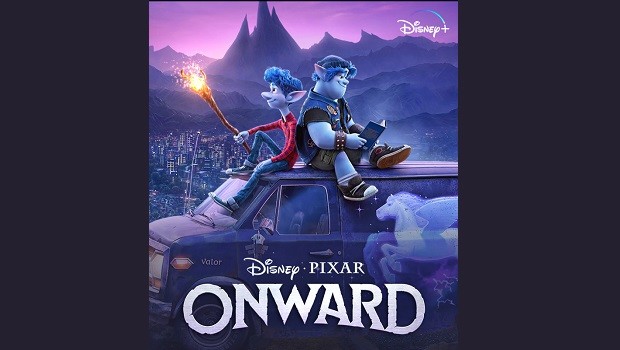 Set in a suburban fantasy world, two teenage elf brothers, Ian and Barley Lightfoot, go on an journey to discover if there is still a little magic left out there in order to spend one last day with th...
Book Tickets
Click a time to book tickets
20200818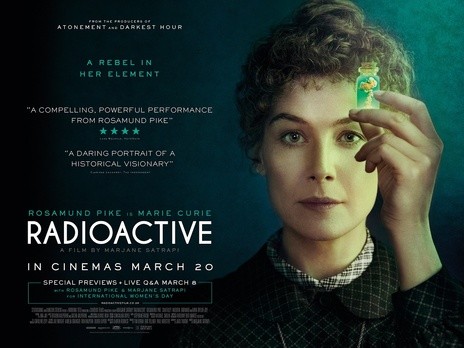 From the 1870s to the modern era, RADIOACTIVE is a journey through Marie Curie's (Rosamund Pike) enduring legacies – her passionate relationships, scientific breakthroughs, and the consequences that f...
20200818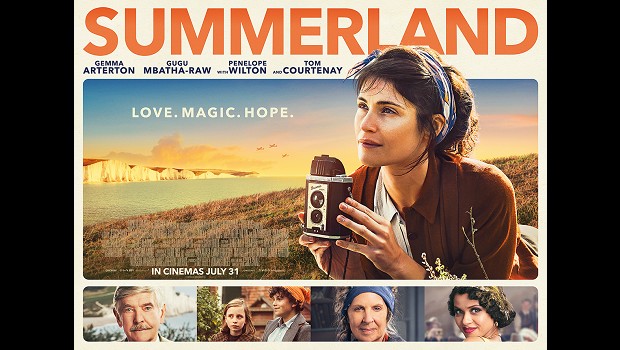 Summerland follows the story of fiercely independent folklore investigator, Alice (Gemma Arterton) who secludes herself in her clifftop study, debunking myths using science to disprove the existence o...
20200819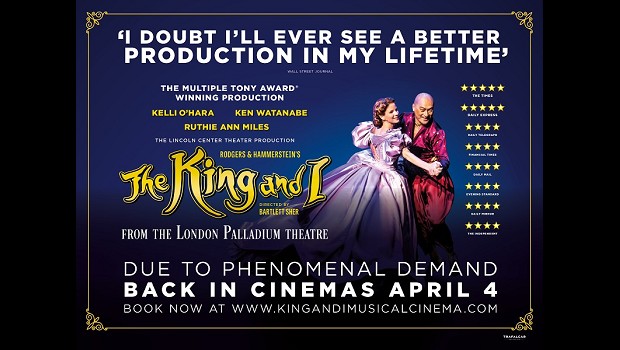 Critically acclaimed Lincoln Center Theater's production of Rodgers and Hammerstein's The King And I comes to cinemas in this unmissable event presented from London's iconic Palladium. Reprising he...
20200820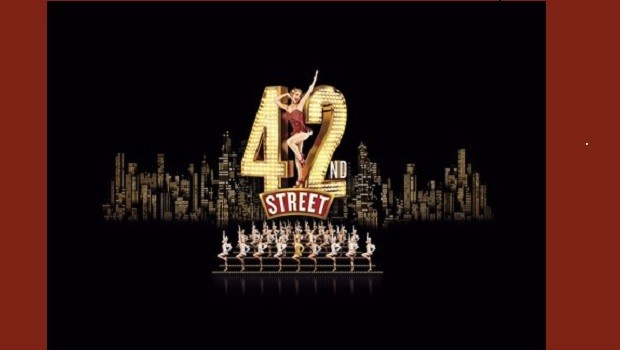 42nd Street, the legendary Broadway musical theatre classic, is a 'glorious' (Express) and 'utterly moreish extravaganza of glitz' (Times). Telling the story of Peggy Sawyer, a talented young perform...
Book Tickets
Click a time to book tickets
20200825
Kinky Boots The Musical, filmed live at London's Adelphi Theatre, is strutting onto the big screen! Charlie is a factory owner struggling to save his family business, and Lola is a fabulous entertaine...
20200901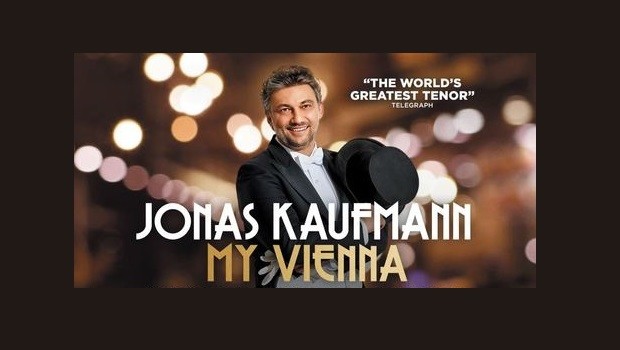 Jonas Kaufmann My Vienna is a deeply personal tribute by the star tenor to the world-famous melodies from the birthplace of waltz and operetta. Filmed live in the magical setting of the Wiener Konzert...