FAQ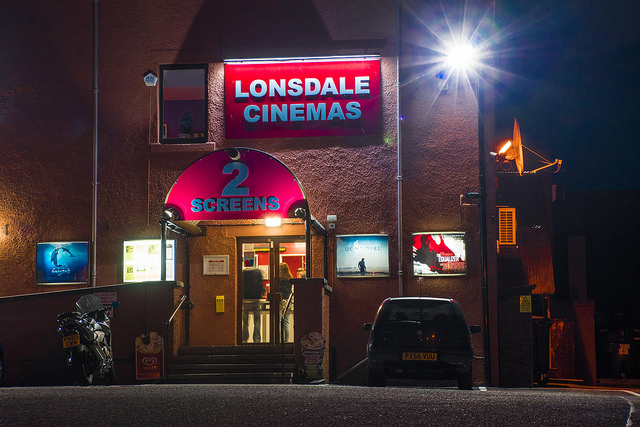 Frequently Asked Questions
Are seats allocated on booking?
Seat allocations are only made for our Event Cinema and Live Shows. For all other shows, seat bookings will guarantee you entry to your chosen show, you choose your own seat on entering the cinema. Be aware that if you arrive late to a busy show, your seats may not be together!
Who qualifies as a 'Concession' on the booking page?
Concessions are children still at school, student-card holders and senior citizens (over 60). If you wish to book a Family Ticket (2 x Adults and 2 x Children), please enter four concessions.