What's On
20201203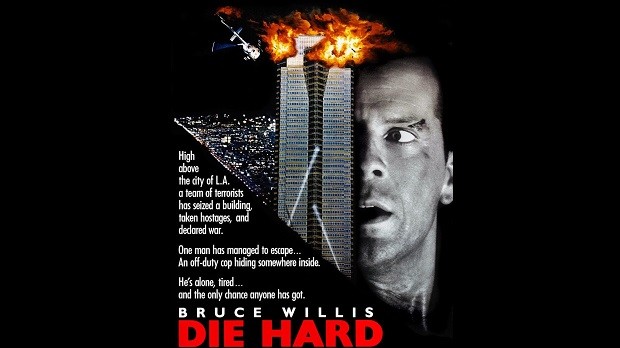 New York City policeman John McClane (Bruce Willis) is visiting his estranged wife (Bonnie Bedelia) and two daughters on Christmas Eve. He joins her at a holiday party in the headquarters of the Japan...
Book Tickets
Click a time to book tickets
20201203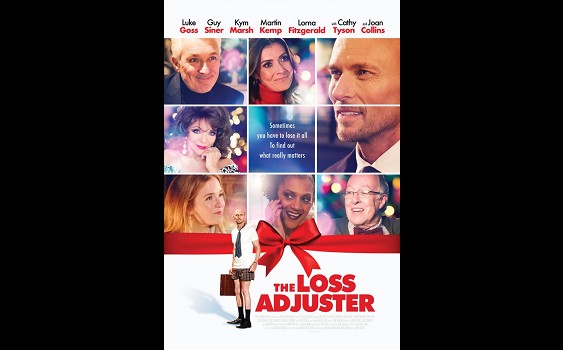 Hapless insurance loss adjuster, Martin Dyer, feels his life is spiralling out of control, but discovers that even when you reach rock bottom, that some clouds really do have a silver lining.
20201204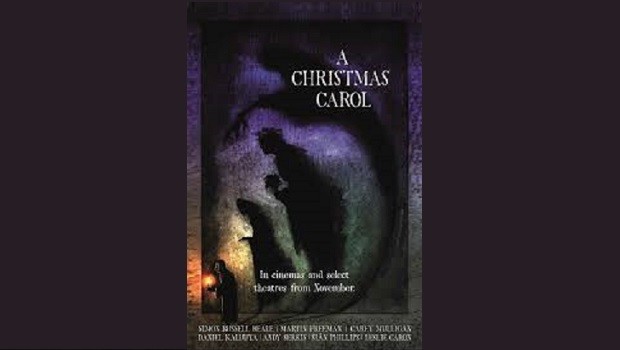 On Christmas Eve, a Victorian family settles in to watch the story of "A Christmas Carol" inside a children's paper theater. Illustrated characters come to life and the cardboard scenery blends with r...
Book Tickets
Click a time to book tickets
20201204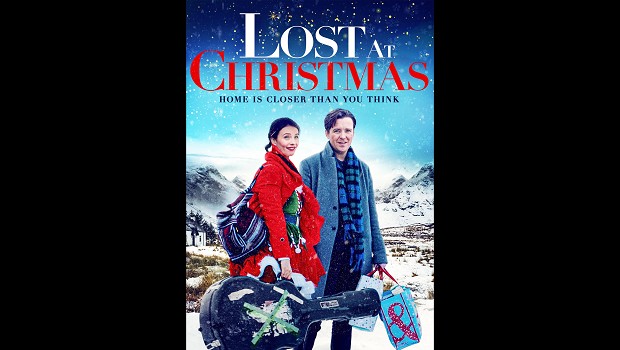 Two strangers, stranded in the Scottish Highlands on Christmas eve, team up to try to get home in time for Christmas.
Book Tickets
Click a time to book tickets
20201205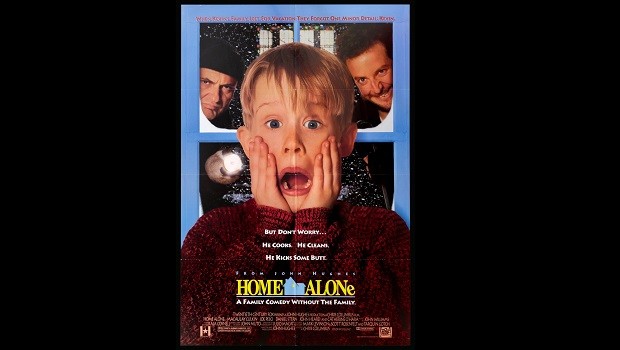 When bratty 8-year-old Kevin McCallister (Macaulay Culkin) acts out the night before a family trip to Paris, his mother (Catherine O'Hara) makes him sleep in the attic. After the McCallisters mistaken...
20201205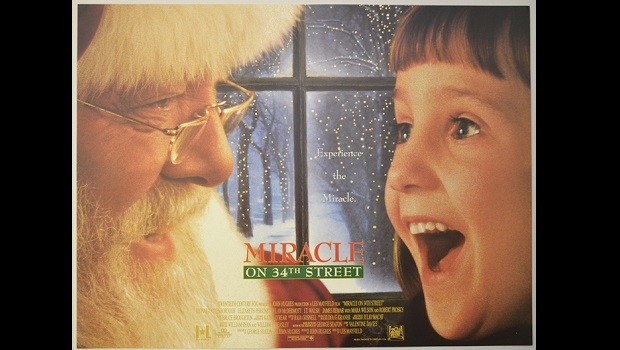 In this Christmas classic, an old man going by the name of Kris Kringle (Edmund Gwenn) fills in for an intoxicated Santa in Macy's annual Thanksgiving Day parade. Kringle proves to be such a hit that ...
20201205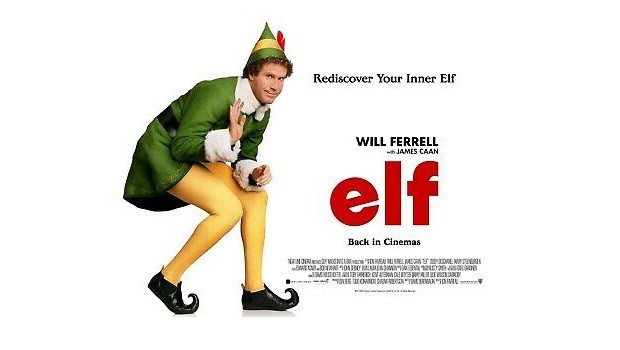 Buddy (Will Ferrell) was accidentally transported to the North Pole as a toddler and raised to adulthood among Santa's elves. Unable to shake the feeling that he doesn't fit in, the adult Buddy travel...
20201205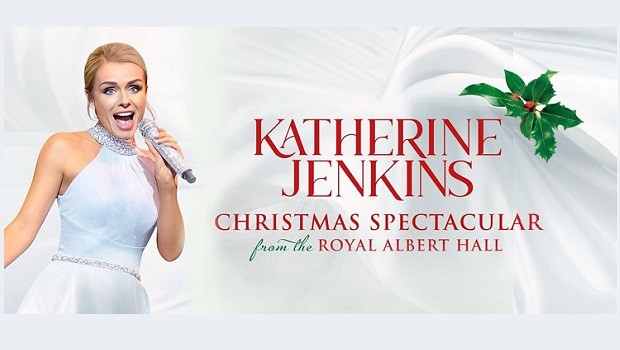 Classical music superstar Katherine Jenkins OBE presents a magical and unique Christmas musical from the iconic Royal Albert Hall, bringing joy and festive celebrations to audiences around the world t...
20201210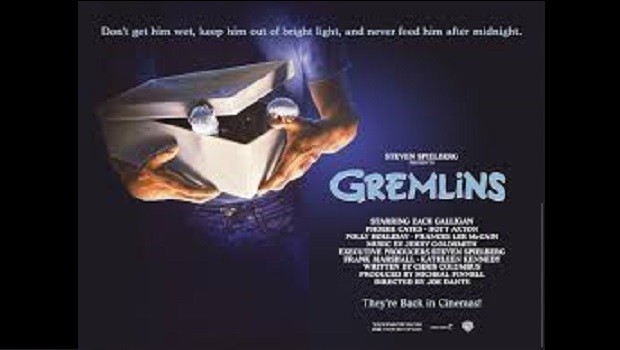 A gadget salesman is looking for a special gift for his son and finds one at a store in Chinatown. The shopkeeper is reluctant to sell him the `mogwai' but sells it to him with the warning to never ex...
Book Tickets
Click a time to book tickets
20201210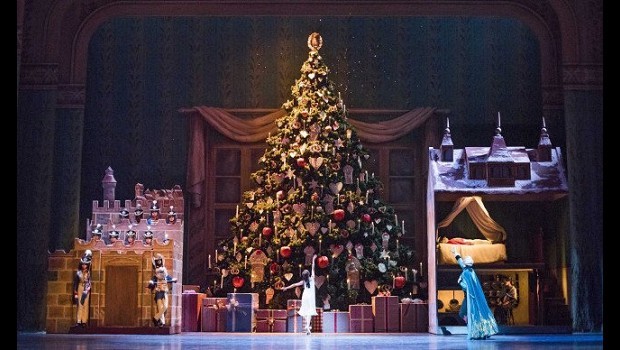 Clara is given an enchanted Nutcracker doll on Christmas Eve. As midnight strikes, she creeps downstairs to find a magical adventure awaiting her and her Nutcracker. The magician Drosselmeyer trans...
20201212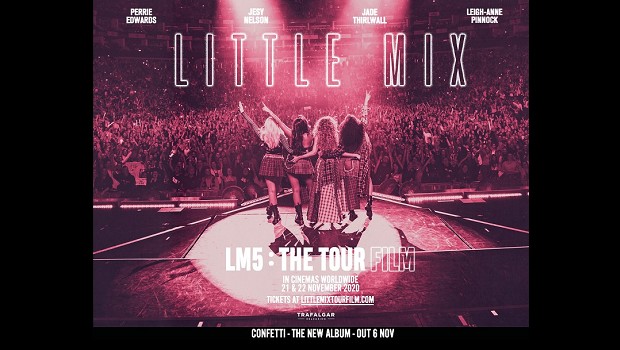 Little Mix have established themselves as the world's biggest girl band – they have sold over 50 million records worldwide, collected over 17 million Spotify listeners, received over 3 billion YouTube...
20201217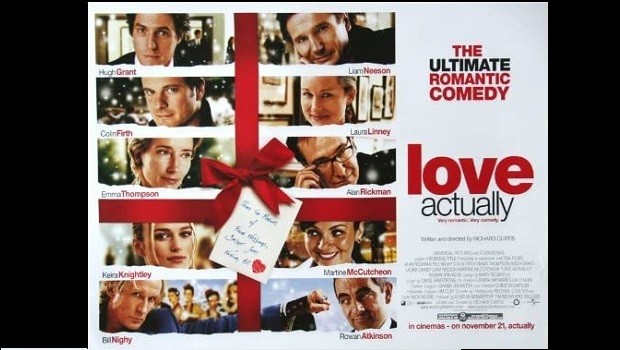 Nine intertwined stories examine the complexities of the one emotion that connects us all: love. Among the characters explored are David (Hugh Grant), the handsome newly elected British prime minister...
20201217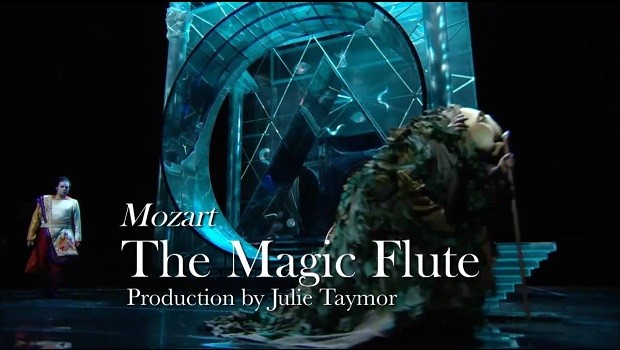 Mozart's The Magic Flute from December 30, 2006 Production by Julie Taymor James Levine (Conductor); Ying Huang (Pamina), Erika Miklósa (Queen of the Night), Matthew Polenzani (Tamino), Nathan Gunn ...
Book Tickets
Click a time to book tickets
20201220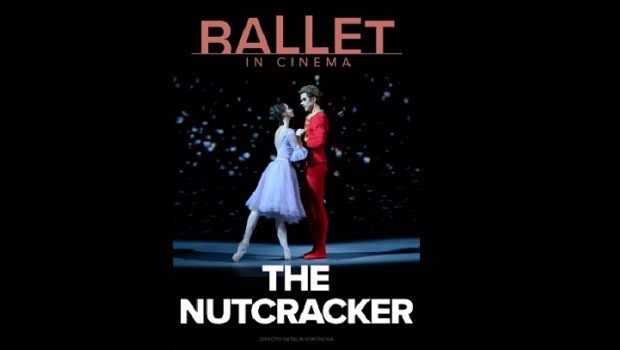 On Christmas Eve, Marie receives a nutcracker doll as a gift. In her dreams, the toy turns into a courageous and charming prince, who takes the girl on an unforgettable adventure. This eternal holi...
Book Tickets
Click a time to book tickets