Reopening!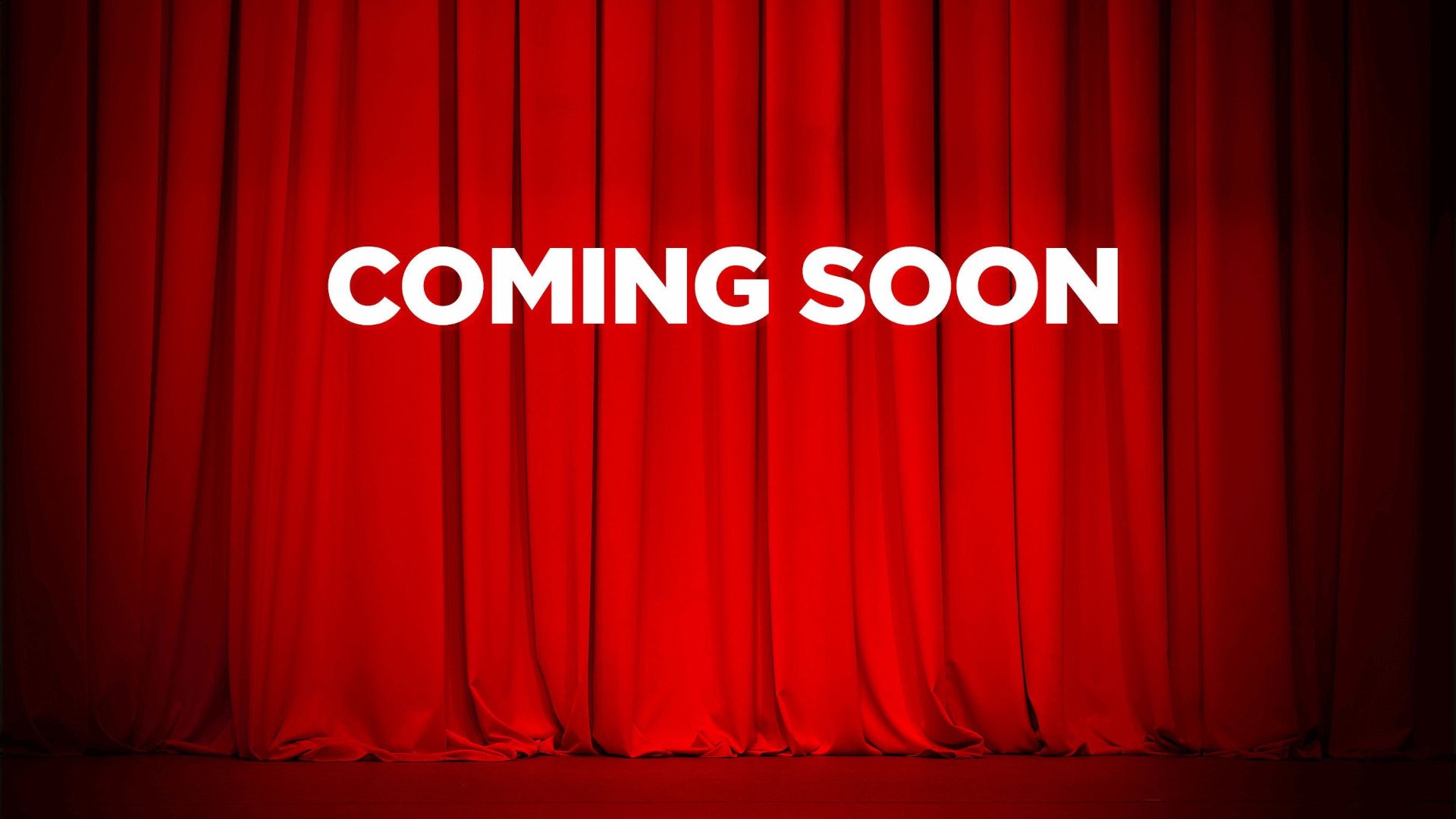 Reopening!
You will be pleased to hear that the government has allowed us to pencil in mid July for the opening of your much loved cinema after the Covid-19 lockdown.
We still have some work to do in order to make sure that both our staff and customers will remain safe throughout the process.
In the short term, up coming films included Disney's "MULAN" and Christopher Nolans much anticipated "TENET".
Should you wish a private screening with your family and friends, please get in contact for more details.
As always you will get our best service and all our staff are very much looking forward to see you return!
The countdown is ON!!
Share This Page