What's On
20200923
Andre Rieu is back in cinemas to help lift your spirits! Andre Rieu's Magical Maastricht celebrates 15 years of Andre's glorious hometown concerts. The King of the Waltz has selected his most spectacu...
Book Tickets
Click a time to book tickets
20200923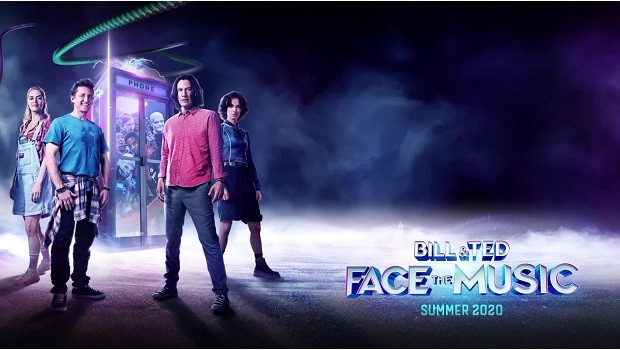 Directed by Dean Parisot with returning franchise writers Chris Matheson and Ed Solomon, the film will continue to track the time-traveling exploits of William "Bill" S. Preston Esq. and Theodore "Ted...
Book Tickets
Click a time to book tickets
20200925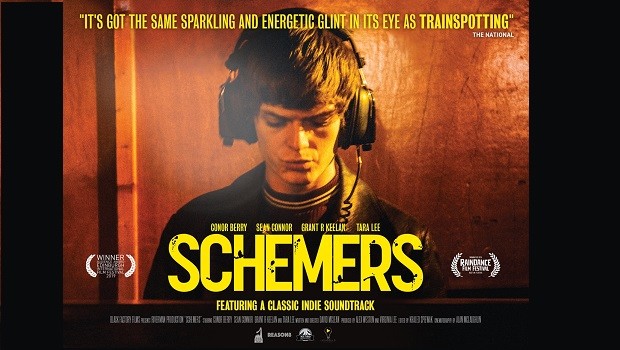 Davie (Conor Berry) is a dreamer from the council schemes, constantly hustling for his next buck, then losing it on the horses. After a football injury, Davie falls for trainee nurse Shona (Tara Lee) ...
Book Tickets
Click a time to book tickets
20200926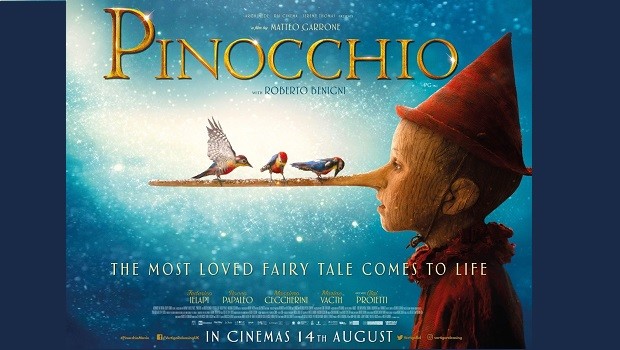 BASED ON THE CLASSIC SHORT STORY BY CARLO COLLODI In this new imagining of the iconic classic beloved across the world, Matteo Garrone returns to the authentic roots of the Pinocchio story. With th...
20200926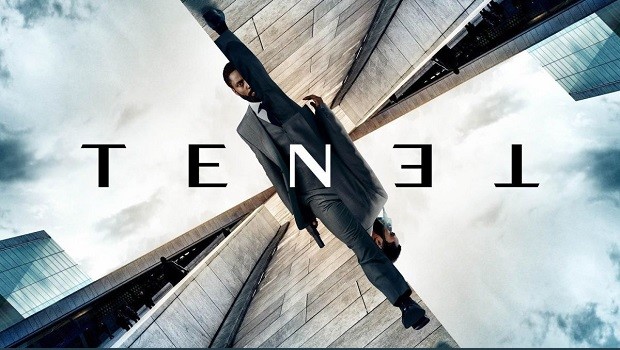 John David Washington is the new Protagonist in Christopher Nolan's original sci-fi action spectacle "Tenet." Armed with only one word—Tenet—and fighting for the survival of the entire world, the P...
Book Tickets
Click a time to book tickets
20200928
One man has seen more of the natural world than any other. This unique feature documentary is his witness statement. In his 94 years, David Attenborough has visited every continent on the globe, explo...
20200930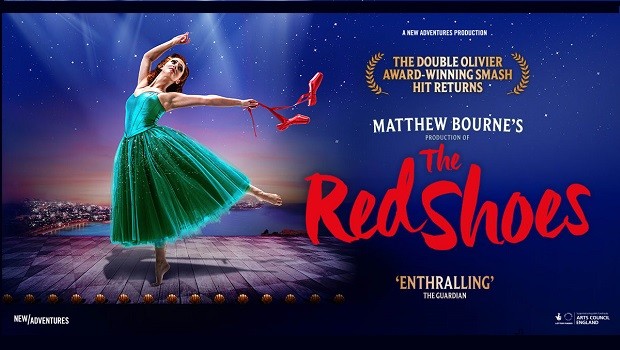 Matthew Bourne's 'gorgeous take on the film classic' (The Times) comes to cinemas for the first time. Winner of two Olivier Awards, The Red Shoes is an 'utterly enthralling' (Daily Express) tale of ob...
20201001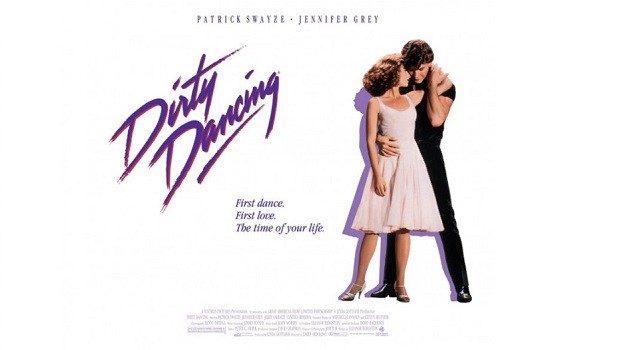 Baby (Jennifer Grey) is one listless summer away from the Peace Corps. Hoping to enjoy her youth while it lasts, she's disappointed when her summer plans deposit her at a sleepy resort in the Catskill...
Book Tickets
Click a time to book tickets
20201006
It's been 30 years since Luciano Pavarotti, José Carreras and Plácido Domingo made their historic debut as The Three Tenors at the ancient baths of Caracalla on the eve of the 1990 Football World Cup ...
20201011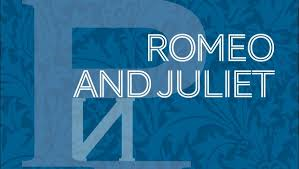 In Verona, Romeo and Juliet fall madly in love while their respective families, the Montagues and the Capulets, are caught in a bitter rivalry ending in heart-wrenching tragedy… Alexei Ratmansky, for...
Book Tickets
Click a time to book tickets
20201017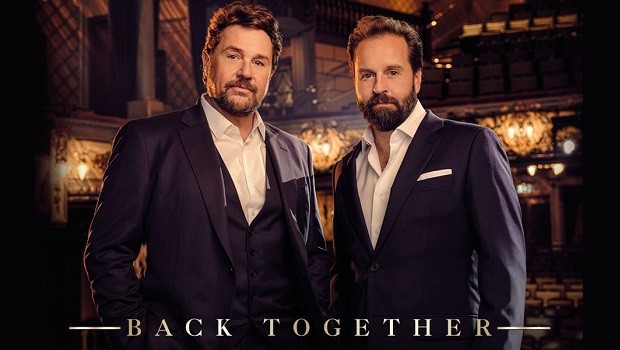 The world's ultimate musical duo, Michael Ball and Alfie Boe are 'Back Together' and set to delight cinema audiences up and down the country with the final show of their sold-out tour. Hot on the h...
20201101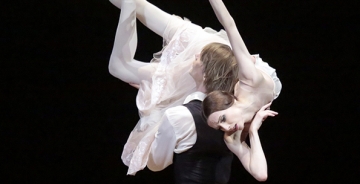 As he arrives in Paris for the first time, the young and naive Armand is utterly captivated after meeting the ravishing and most desirable courtesan Marguerite Gautier. Their encounter gives birth to ...
Book Tickets
Click a time to book tickets